Essentials of Photography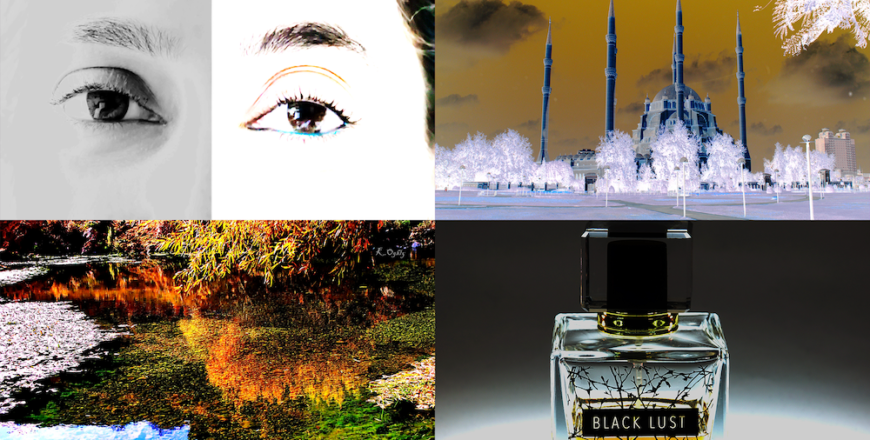 This course will focus on the essentials of photography. It will cover the needs for all beginners who would like to know more on how to take great pictures and what is needed to achieve that.
6
٦- استخدام الكاميرا في الوضع اليدوي الكامل
7
٧- عدسات الكاميرا والبعد البؤري
9
٩- وسط التسجيل والحساسية والميغابكسل والمستشعر أو حساس الضوء
10
١٠- التكوين في التصوير الفوتوغرافي
Be the first to add a review.
Please,
login
to leave a review